Austin Driveway Resurfacing Services
Driveway Paving in Austin, TX
You know it is time to resurface your driveway when your interlocking pavers are looking a little colorless and your cobblestone looks a bit trampled on. It can be scary to pay a big amount of money for resurfacing when you are not even sure if the people you pay to do it, will do it right. You do not want this to be your fate, and neither do we. It is time that you contacted the top-rated paving company in Austin, Texas. When it comes to paver resurfacing you can't do any better than us!

Our task when you chose us as your paving company was to give you the best resurfacing job in Austin, Texas. You will never have to worry about anything when you call us to come to your commercial or residential property. We will give you a resurfacing job that will make your pavers look like they are brand new!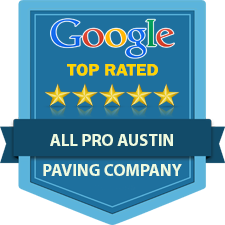 Austin Driveway Paver Resurfacing
It is imperative to mention that cleaning the driveway is a super important step in getting a driveway resurfacing job done. The reason for this is because if your driveway is covered in dirt, even that tiny layer that you can't see, it will make the resurfacing job a complete waste of time and money; and who has time for that? That is why it is so important to go with a top rated paving company and not just a random paving company near me search result! Our paving contractors are experts and will resurface your driveway with skill and while only using the top materials!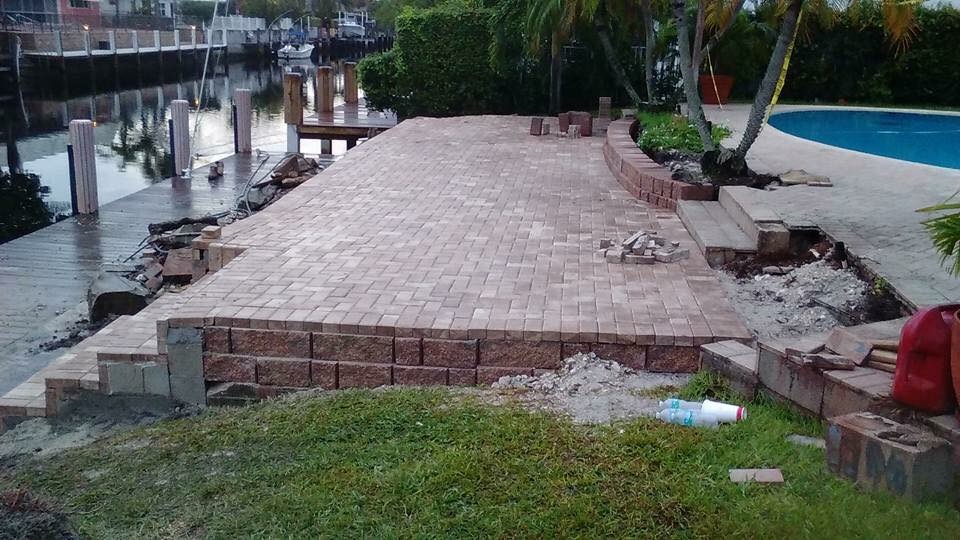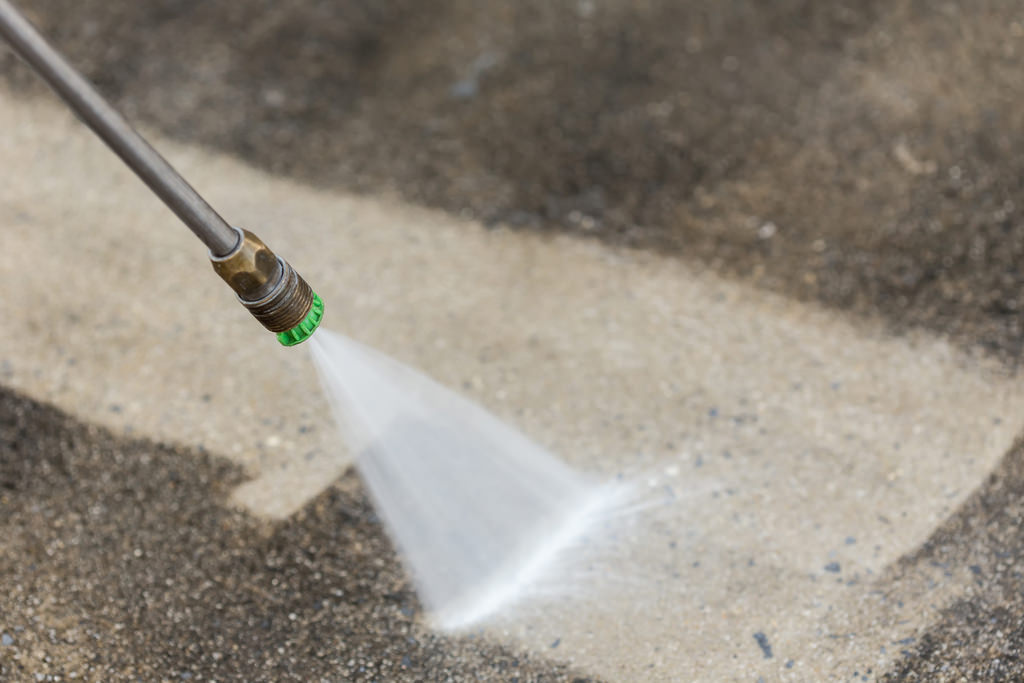 Driveway Paver Repair in Austin, TX
We, at All Pro Austin Paving Company, are a paving company that cares; that is why we will make sure that we check the weather before coming down to your commercial or residential property and giving it a resurfacing job! While it is Austin, it is still possible for a sudden rain to fall and that would be horrible for your resurfacing job considering it needs twenty-four to forty-eight hours to dry! If it suddenly started raining, that would be an incredible waste of money! We are in this for more than the money, that is why we make sure to check the weather and even if we have to postpone the resurfacing job for a couple days, it will be worth it if you do not have to waste a bunch of money because of negligence on our part!
Driveway Resurfacing Specialists in Austin, TX
We are one of the best paving companies in Austin, Texas because we understand the importance of giving you a wonderful resurfacing job that you will not receive from any other paving company in Austin! All Pro Austin Paving Company will always answer all of your questions and will gladly give you tips on how to extend the life of your brand new resurfacing job!