Patio Paver Installation Services in Austin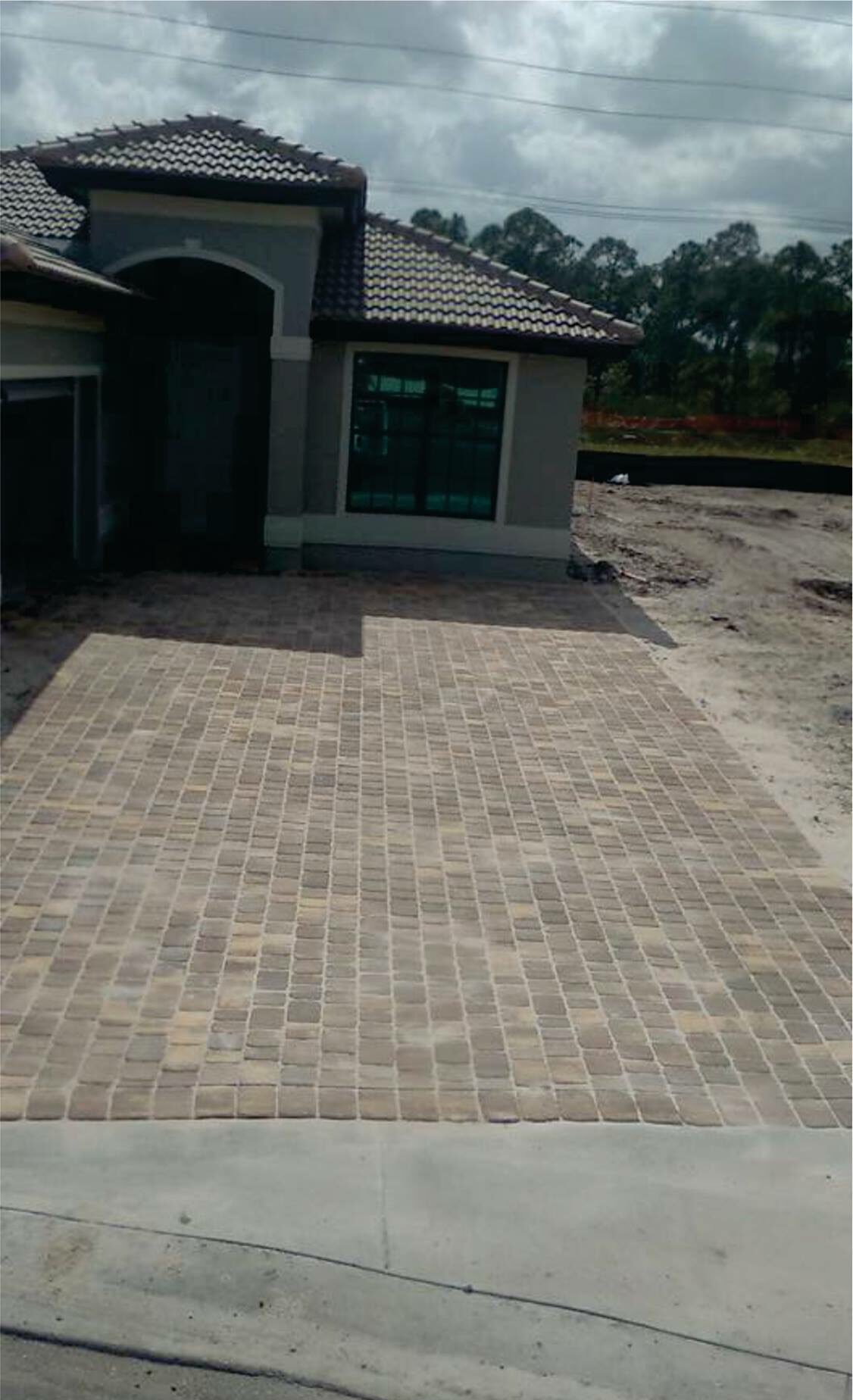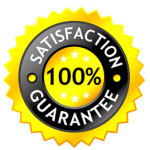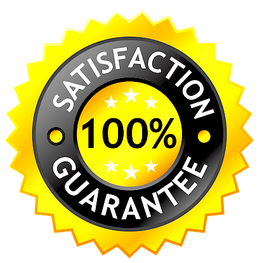 Austin Best Patio Paver Styles
It's time to stop putting off getting that patio you want done well… done! Sometimes 'later' becomes 'never'. Don't spend hours combing through the results of paving company near me just to put it down and get back to it tomorrow. It's time to make a plan and stick to it! If you're wondering who the best hardscape and paving company in Austin, Texas is, look no further than All Pro Austin Paving Company. I mean, we've got the city in our name! And that's because we're an established paving company that's been serving the people of the city of Austin for years. You've probably seen our work and haven't even known it. If you did want to spot some of our patio installations, you'd find that quality, beautiful aesthetic and durability are good criteria to go by.
You could also spot our work by the very many different materials we work in. Variety is one of the spices of life, and it's always great to have multiple options to choose from especially when you're making a big investment you'll have to live with every day. Choose any material you want for your professional patio installation, including but not limited to old Chicago pavers, concrete, travertine, cobblestone, brick, and many more options. Any patio you see that you'd like to take inspiration from, show it to us and we'll make it happen, top-quality materials guaranteed.
Expert Patio Paving Company in Austin
Do you want to spend thousands of dollars on getting a patio installed just for it to be left to deteriorate after a certain passage of time? Are you willing to give up on that investment and the beautiful look of your patio? Of course you aren't! But the question is, who can you turn to for the repair of your not-so-lovely-any-more patio? Well, in our case, it could be the same people you hired to install it in the first place. Our top Austin, Texas paver company is one that has a staff full of the best paving contractors in the business. We know our pavers, and we've had the people of Austin covered in every aspect of paver installation and repair for many years now. It could be your patio today, but if it's your driveway, walkway, pool or other outdoor space tomorrow we're still your top choice. We'll charge you a fair price for your new or repaired patio at a way better quality of work than our competitors can provide. Whether you need your patio repaired, installed refinished or resurface, we're your crew!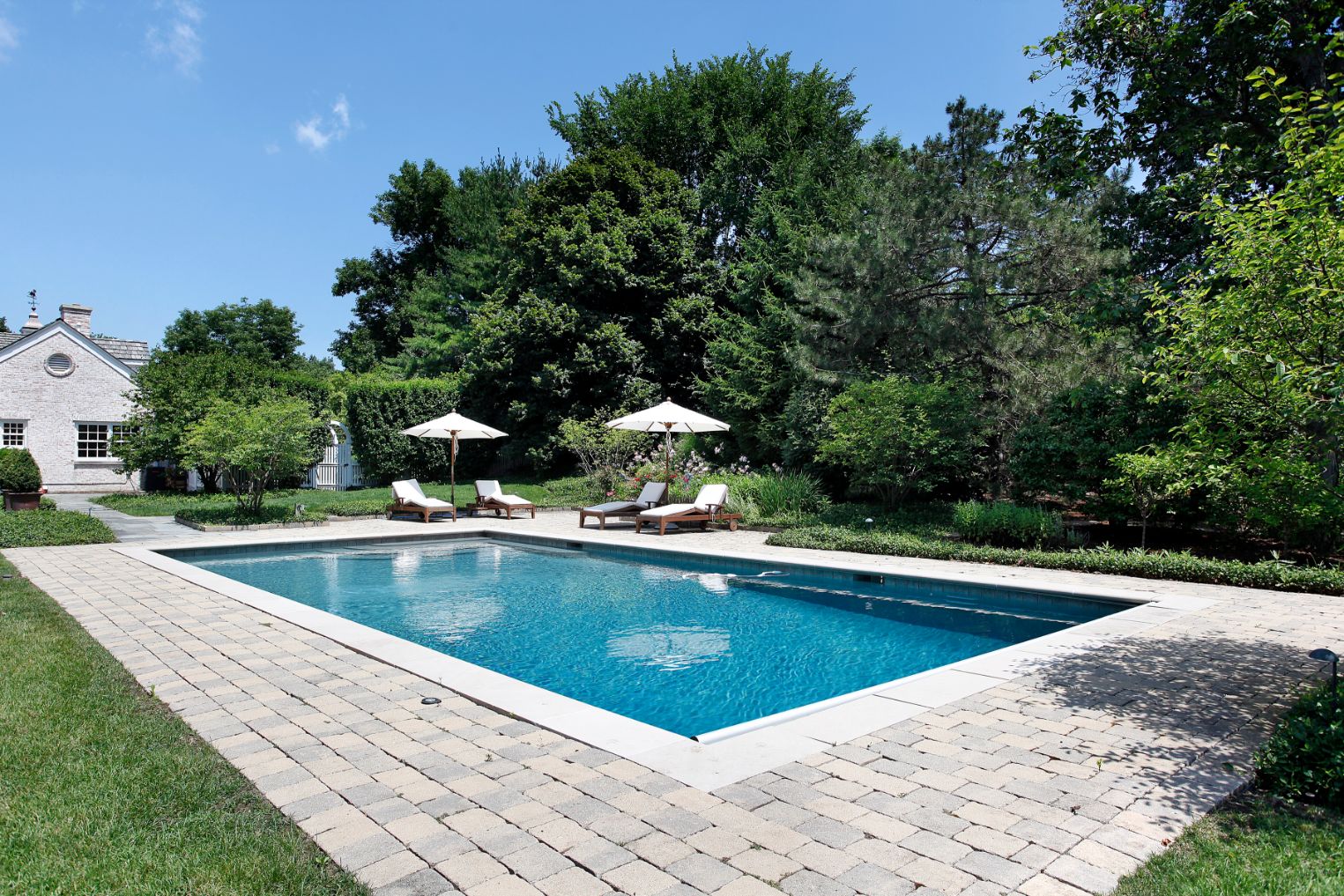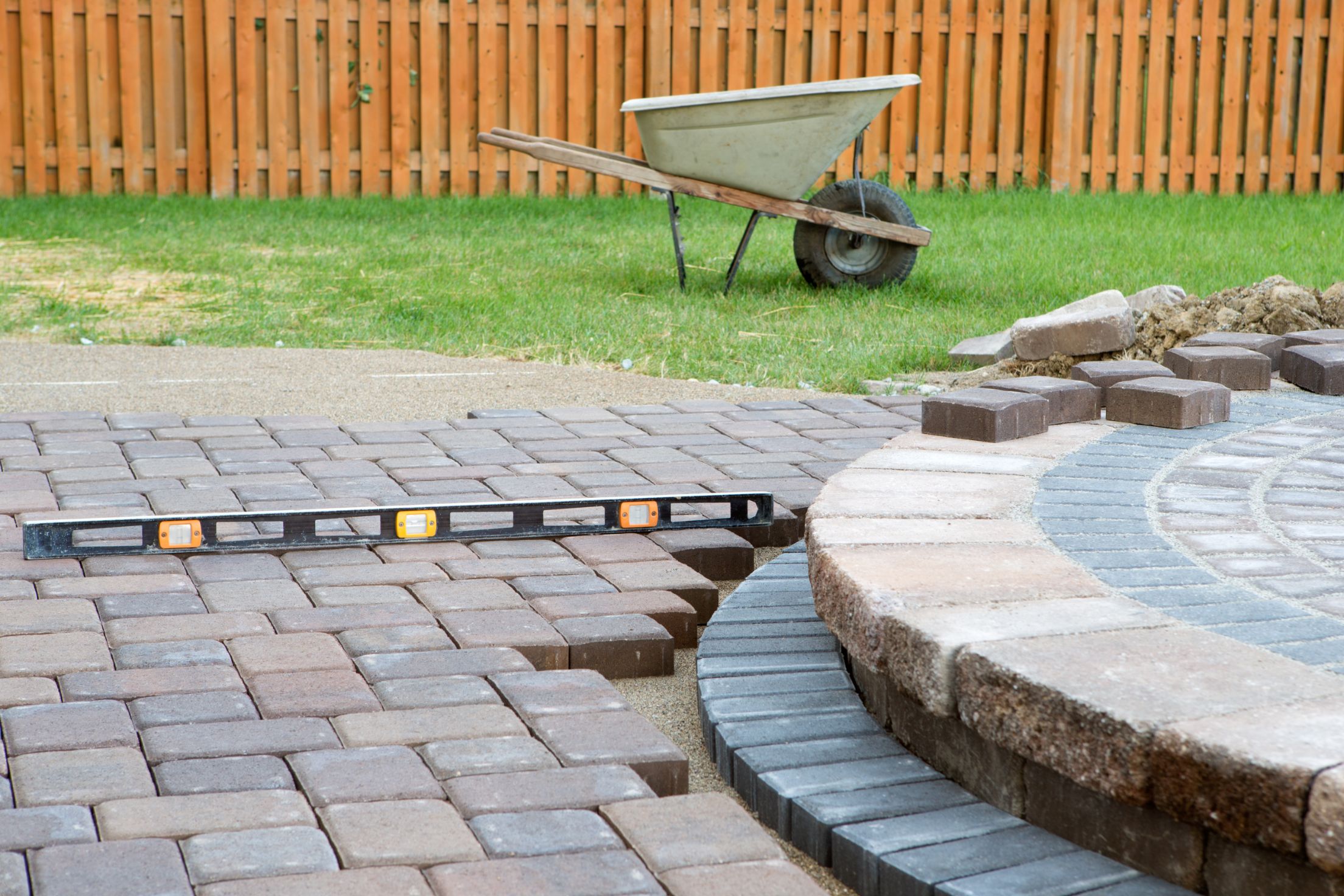 Patio Paving Contractors in Austin, TX
At our top-rated Austin patio, paver repair and installation company we can deliver any patio you may have =in your imagination. Perhaps your patio is one you've been imagining in your head, or maybe one you saw in a magazine or at a neighbor's property. You no longer need to walk by and sigh, when you have the services of Austin's best pavers guys! Now that you have the vision of what you want clearly in your head, it's time to make those imaginations a reality! If you're not sure about getting into a patio installation because of price concerns, don't worry. All Pro Austin Paving Company has constructed a lot of patios in Austin, and they know the ins and outs. Our team will talk to you about the aspects of different materials and help you to lock on what material is best for you – and your budget. Perfect patio pleasure can come for a proper price! But only if you go with the right company who has the experience and the know-ho to use your money in the best possible way and to your benefit.
Now that we've established your choice of material and the work you want done, it's time for you to request a quote! Our team will give you a free and accurate estimate on what a new or repaired patio will cost you. And don't worry about those fees that can just pop up. Our top-rated Austin paving team will walk you through every aspect of the budget and expenses so you're never taken by surprise.
Top Patio Paver Contractors in Austin, Texas
It wouldn't be wise to spend top dollar on a less that top product. Like, you would spend just… middle dollar for something like that. But since top-quality materials are the only choice for our five-star hardscaping company, you'll never have to wonder if your money is being spent correctly. Our licensed contractors have a lot of experience so they know how much material they ought to order for a patio installation or repair. And no surplus material means no extra charges to you. This is just another way the best patio paver installation company in Austin shows the love to our customers. We have a passion for what we do, and that's why we always do it correctly. We can't say the same for all of our competitors though…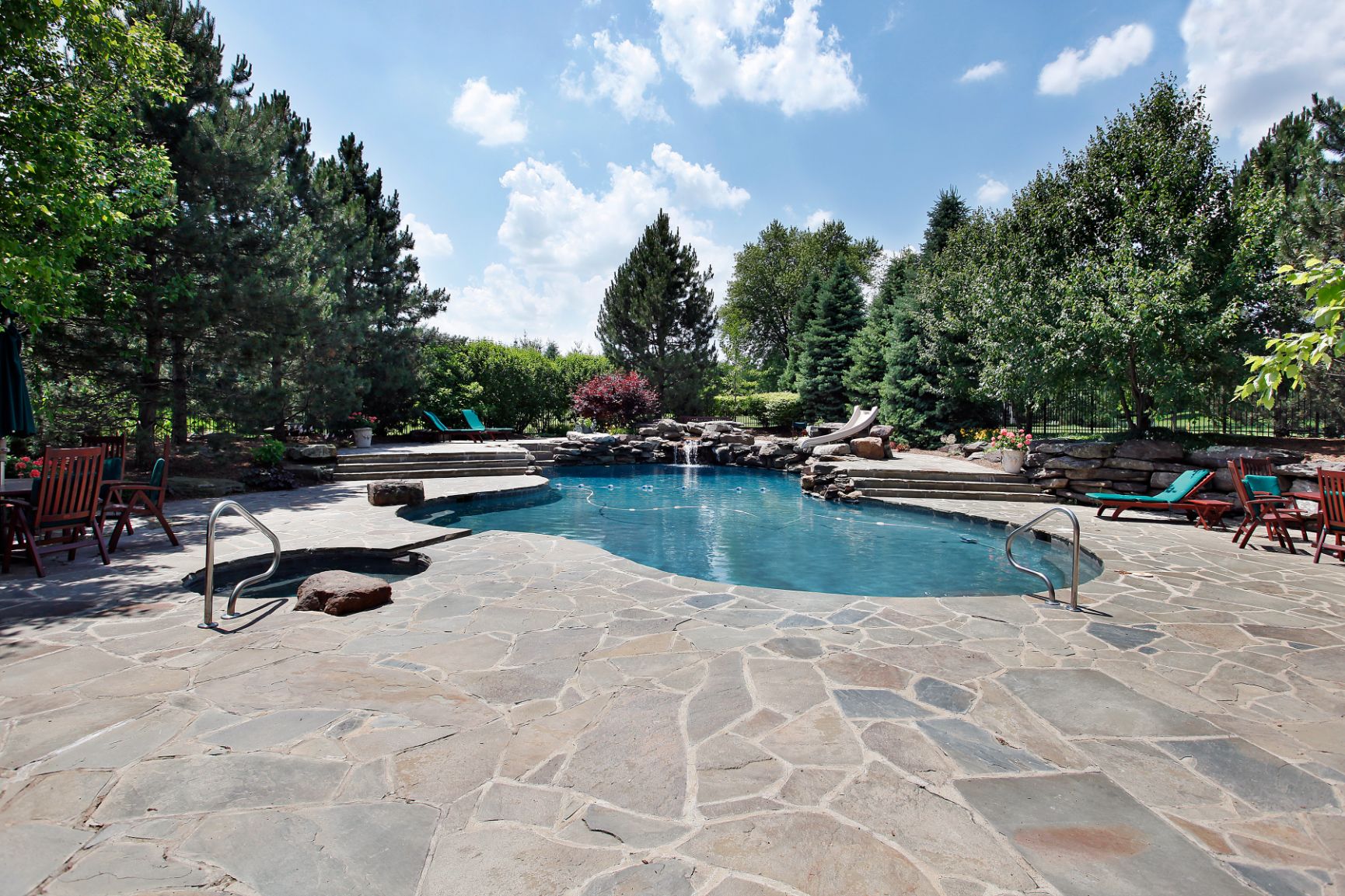 Austin Top Quality Patio Paver Materials
A perfect pool patio paver job adorned with matching pool chairs and happy swimmers. A faulty pool paver job with little children running around at the risk of tripping and falling is not a happy sight AT ALL. If you have damaged pavers, they put your pool-goers at serious risk. Even for minor pool patio damages such as cracks, call our top pool patio repair company today for a fix up that'll give you a splash.
Pool Patio Pavers in Austin, Texas
All Pro Austin Paving Company is the best choice for any kind of patio installation, repair, resurfacing or refinishing job you have here in Austin, Texas. With knowledgeable contractors and top customer service, we just keep getting better! Call us for a free quote today and get that patio going!