About Austin Top Rated Pavers
Driveway Pavers Austin, TX
Our professional paving team at All Pro Austin Paving Company will give you the best driveway you've ever gotten. Unless you've already had us install a driveway for you before… but the current one would still be better because we're always improving. That, my friend, is the only way to stay on top of being the best hardscape and paving company in Austin, Texas year after year.
Our professional paving contractors are fully licensed and fully trained. That means that no matter what paving job we tackle on your property, you can be sure that your getting the best paving in Austin, Texas. We always strive to do more and offer more than our competitors, and so far, we haven't yet fell short. With us, you're getting the type of quality craftsmanship you just don't find often. But don't take it from us. We let our portfolio and line of happy customers, along with our years of experience in Austin paving, speak for themselves.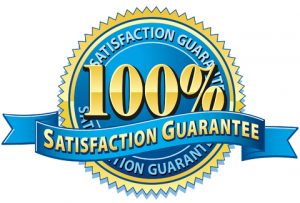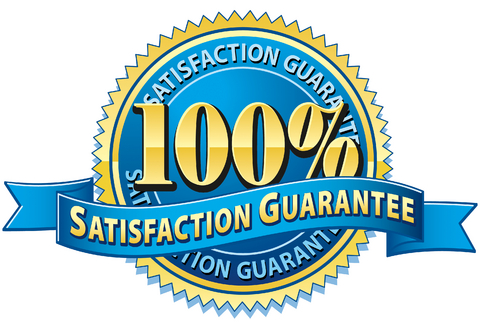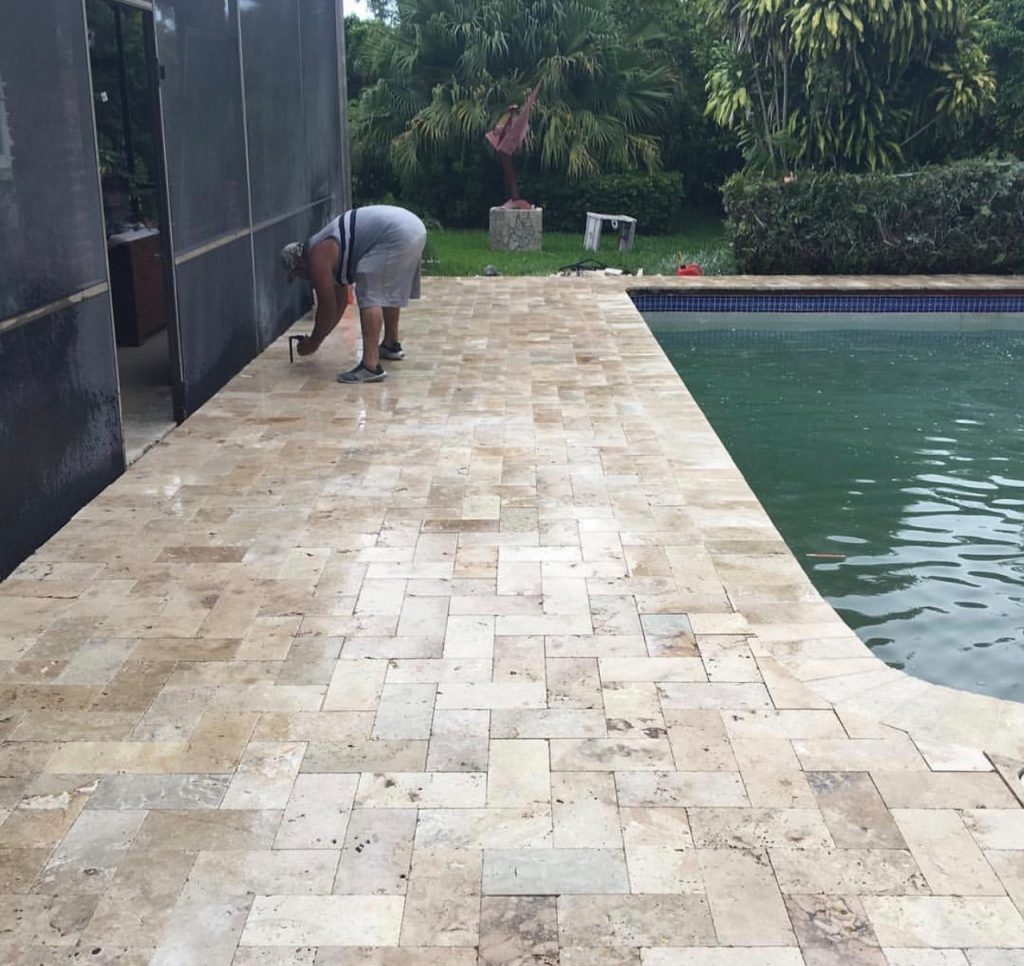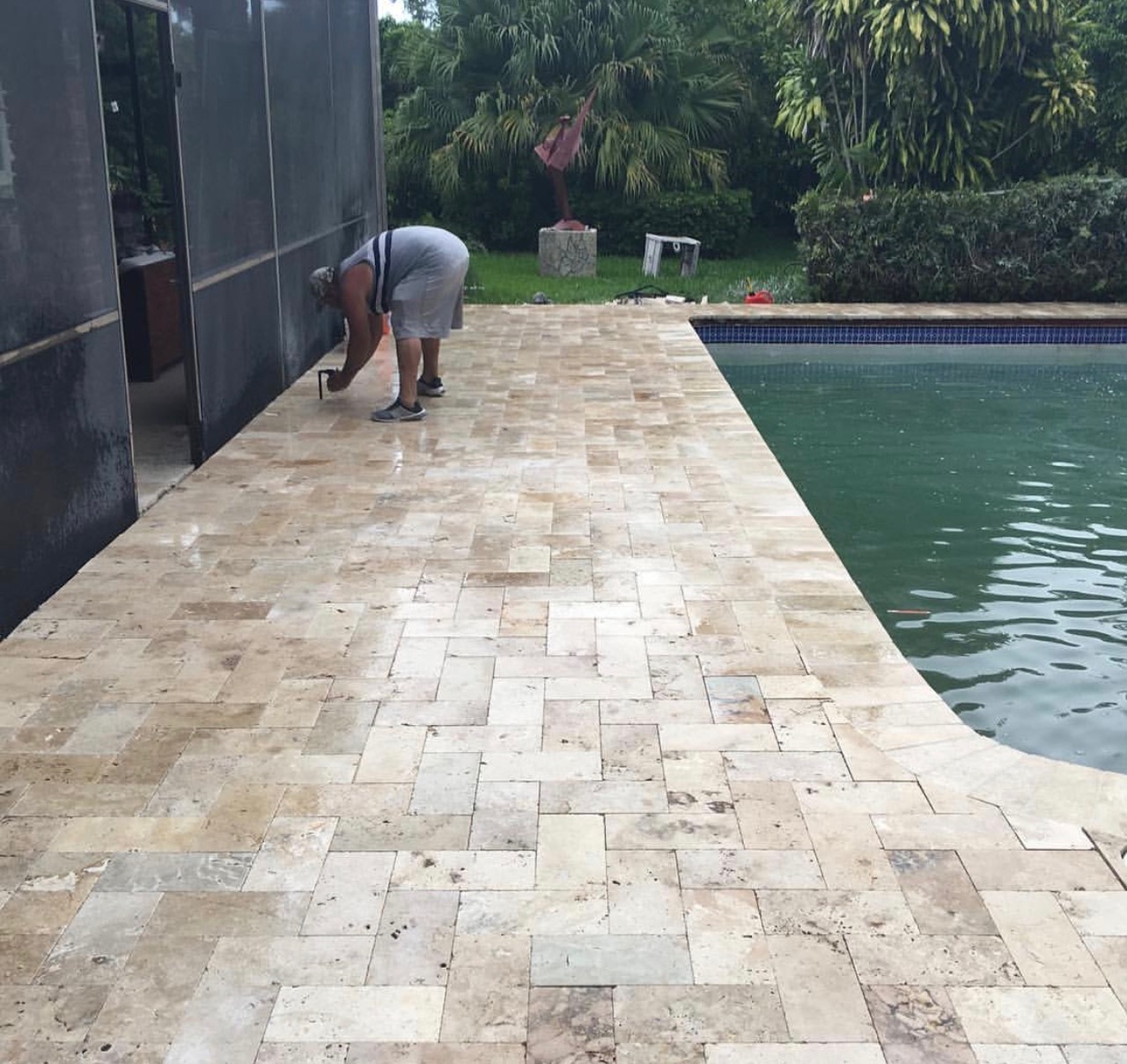 Driveway Paver and Patio Paver Company in Austin, Texas
Our professional team is made up of awesome paver designers and contractors who really know the business. We work for hand in had to provide you with an amazing paver design that fits your budget and leaves you completely satisfied. You can count on Austin's best paving company to be by your side every step of the way. We'll gladly give you the information you need regarding the upkeep maintenance of your paver installation for your driveway or patio. After all, we're expert driveway and patio installation and repair contractors!
Let's get you started with a free quote. Once you request one, we'll ask that you take careful measurements of your driveway, patio or other outdoor space and send them in. Our team will swing by and double-check these for you, in order to give you a great price that's fair. Once everyone is on the same page regarding this, we can get started on an installation or repair.
Our top-rated Austin, TX paver company specializes in paver installation and repair for all of your outdoor spaces, including your driveway, walkway, pathway, pool patio, patio and more. Working with only top-quality materials, our contractors are able to give you great service at an even better price. Do you expect anything less from the Austin paver company who is held to be the best of the best?
Austin Top Quality Driveway Paving
A top-rated company needs to use everything that's 'top'. Top-rated materials, top-rated paver professionals and top-rated customer service are all boxes we check. If you want a paver repair, installation, refinishing or resurfacing job like no other, then choose the best paver company in Austin, Texas to do the job. Call All Pro Austin Paving Company or visit us online for a free quote today! When you search up paving company near me we're the best choice you'll ever really need.