Paver Repair and Refinishing in Austin, TX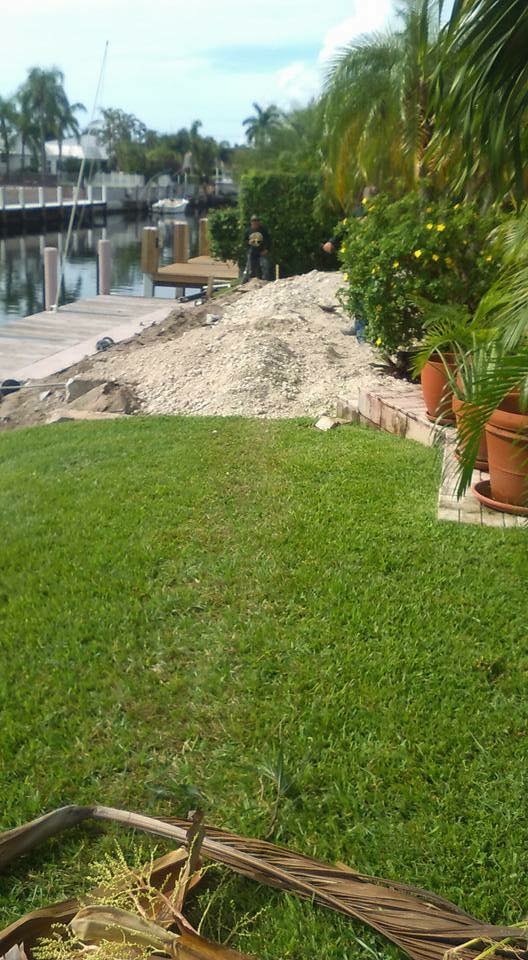 Top Paver Repair Contractors in Austin, Texas.
If you really look around for them, you'll see that pavers are everywhere. Especially on the exterior of residences, but also on commercial properties as well. I don't think people realize just how many paver jobs have been done and are going to be done in the world around us. Many of the homes and businesses in Austin are adorned with pavers, but many of them have pavers that are cracked, chipped, dirty, faded or otherwise not in their best condition. If these home and business owners knew just how great a paving company they had right in their neighborhood, these pavers might not have ever gotten so rough! All Pro Austin Paving Company specializes in the repair, refinishing and otherwise complete restoration of worn down pavers.
Austin Driveway Paver Resurfacing Services
Becoming the best hardscape and paving company in Austin doesn't just 'happen'. There are some big reasons why. Our awesome, five-star service is one of them. We pay attention to and really care about each and every one of our customers. That's something that really sets us apart from our competitors. We're a paving company that specializes in driveway, patio and outdoor space paver repair, and we only use the highest quality materials to conduct our services. That way our customers can always be completely sure that they're receiving a paver repair or refinishing service that is noticeably superior. Your surface can be any paving material; cobblestone, travertine, brick, old Chicago pavers, interlocking pavers, or other material, we will handle the job with excellence. Your home or business need not be plagued by unsightly pavers any longer. Choose the best paver company in Austin, Texas to repair and refinish any poor pavers on your property.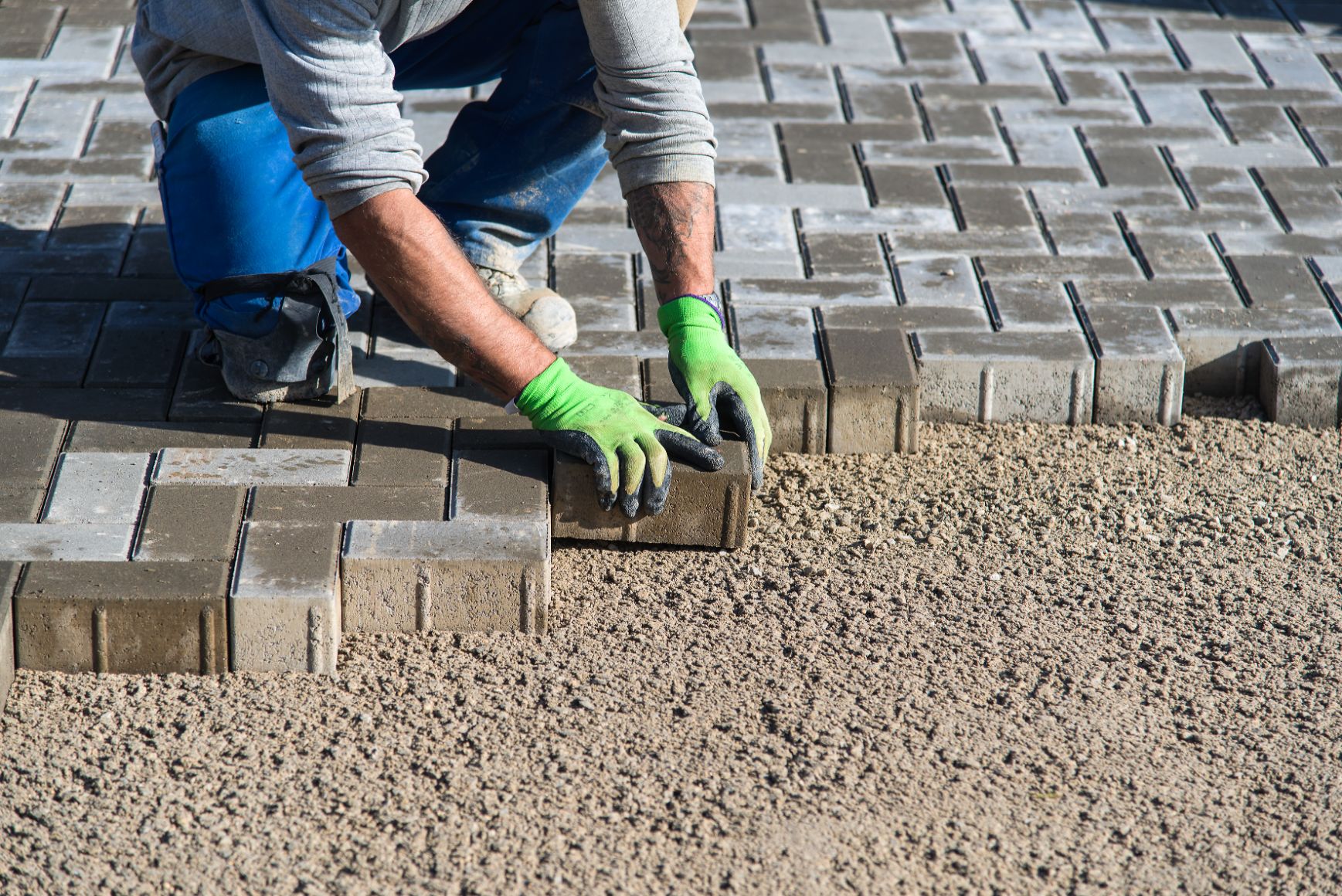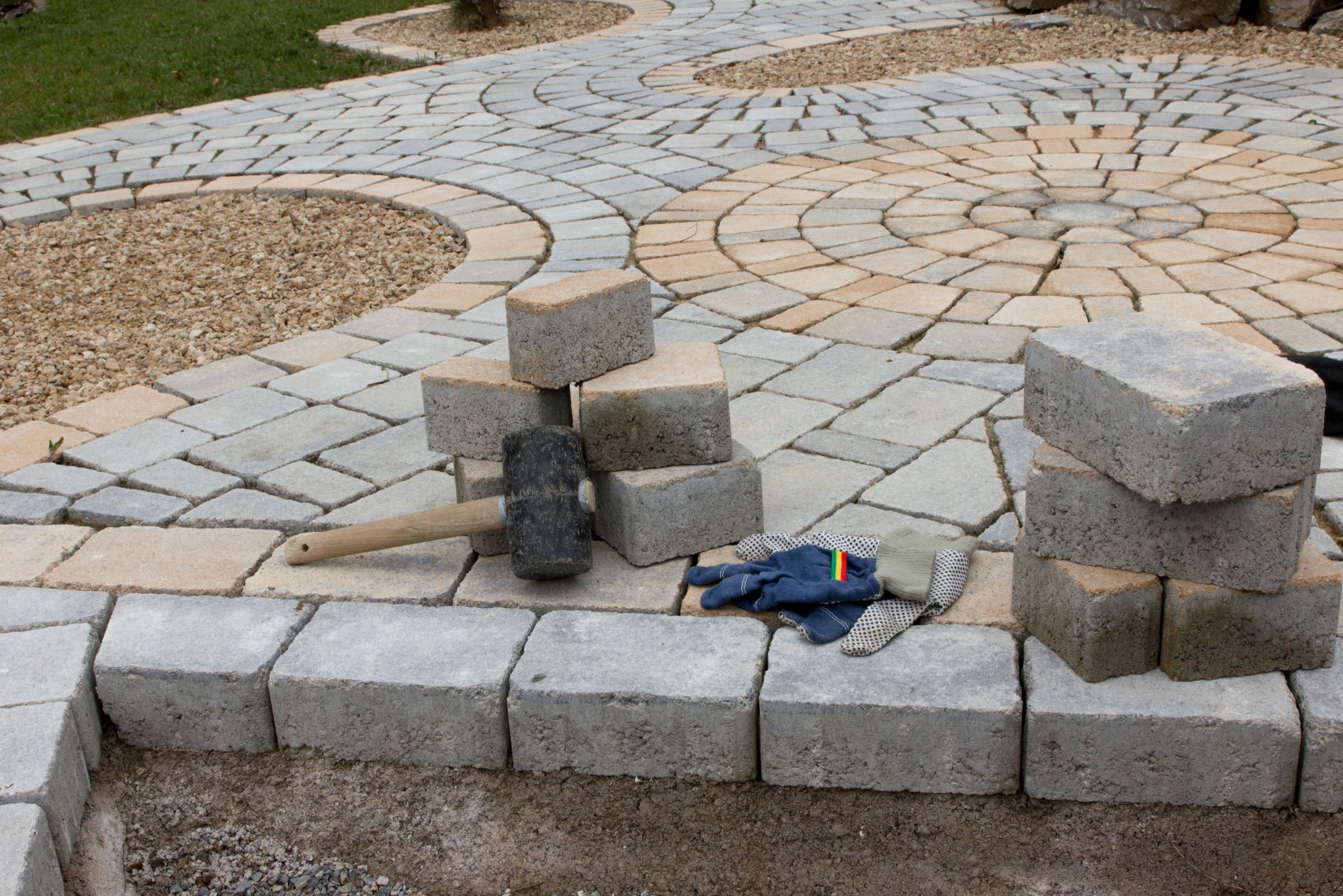 Expert Paver Repair in Austin, TX
Don't let an improperly kept paver job reflect who you are. Life happens, and sometimes things can go unnoticed. Especially little blocks of stone under our cars and our feet. If your driveway, patio, pool, outdoor kitchen, walkway or other outdoor space has pavers that haven't been well maintained, call the best paver repair and refinishing contractors in Austin, Texas to do the job. We'll come by and repair any broken or damaged pavers you've got. No need to scour through the sometimes unreliable results of best paving companies near me for hours on end. You've found us, so the search is up! Another reason to get your pavers repaired is to avoid unnecessary injury to you, the people you love, and your guests or customers. Damaged pavers are a liability to you and your home or business, and it's a good idea to get the straightened out and fixed up as soon as possible. Now that you know we're the best paving company in all of Austin, Texas, there's nothing stopping you from having pavers that shine like new again.