Austin Affordable Paving Services
Paver Installation Services in Austin
All right, I have got good news and I have got bad news. The good news is, you have finally found the best 'paving company near me' result that you will ever find - All Pro Austin Paving Company. The bad news is, you probably had to go through a ton of paving sites before you got here. That is okay though, no worries, you are safe with us now. All Pro Austin Paving Company is surely the best one you will ever find in Austin, Texas, no doubt about it! We can provide you with top materials, amazing customer service, and a paver installation process that has been working for years!
The paving contractors that work with us know how to handle quite a few different types. Cobblestone, Travertine, Brick, and old Chicago pavers are just a couple of the kinds of materials that we know how to work with. If you are interested in a type of material that is not listed here, just give our company a call and we will talk to you about what exactly it is that you want for your home or business. If paver installation is not what you need, but some repairs or resurfacing, we are still the company to call. We would not be able to even call ourselves one of the best paving companies in Austin, Texas if we did not know how to repair your pavers; how silly.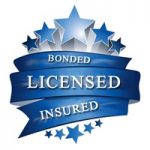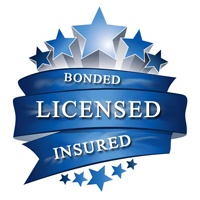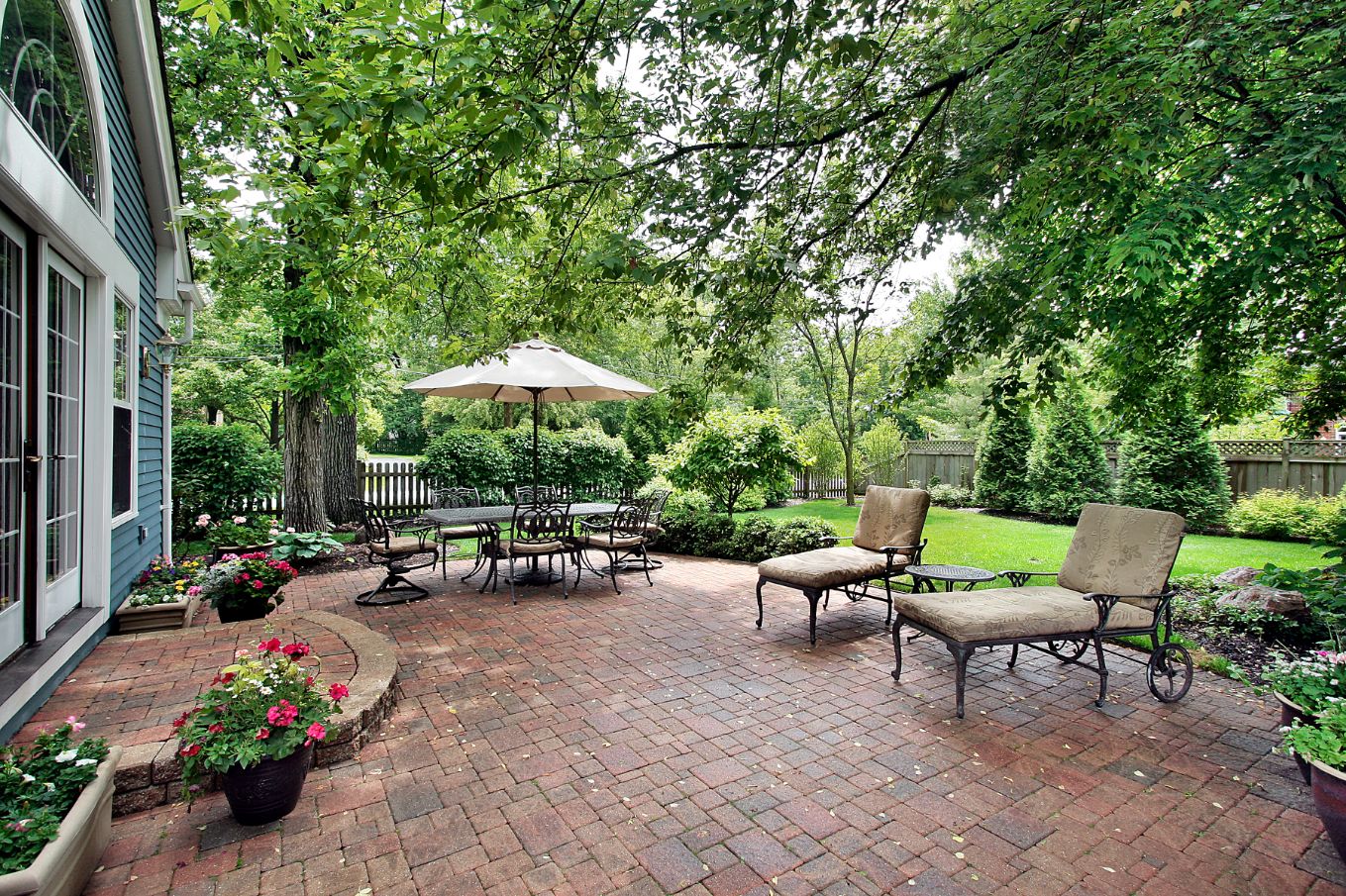 Expert Paving Services in Austin, TX
Our paving contractors are the reason our paving company is so highly rated. It is not only because of using the best materials or because we have an amazing installation process. Our paving contractors understand the importance of giving the best customer service in all of Austin, Texas. They make sure that they are knowledgeable about everything that has to do with pavers and there will never be a situation where our paving contractors will not know what to say or do.
It is so very important to use the best materials when performing an expert driveway paver installation service! If you use anything less than the best, it will not only be obvious to you, but also to whoever comes to your home or business. The worst part is, you paid big money for that! With our company, this never happens! You pay for top materials, but you still think you did not pay enough because the materials are really that good. This is what it is like when you go with a top-rated pavers installation company.
Austin Paving Repair, Refinish, Resurface Services
What type of paver company would we be if we only knew how to install pavers and not how to repair pavers, refinish, resurface or seal them when you needed? Maybe some paving companies in Austin, TX are like that, but not us. You can trust that when you go with us, you are going with the best!