Austin Driveway Paver Installation Experts
Best Driveway Paver Styles in Austin, TX

When your driveway is looking less than what it should be, it is definitely time for you to get your driveway pavers done. Whether it is to install some new ones or to repair the old ones that you already have our top-rated pavers company can take care of it for you! Cobblestone, brick, travertine, or old Chicago pavers, our paving contractors are knowledgeable about it and will give you exactly what you want for your home or business.

One of the reasons why we are better than any other paving company search result you will get is because we are only about using the best materials. You will never have an experience with All Pro Austin Paving Company using cheap materials, offering poor customer service, or having an installation process that has you running to the internet to see what on earth we are doing. When you go with us, all of your worries will fly away.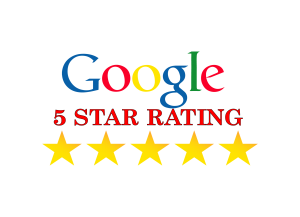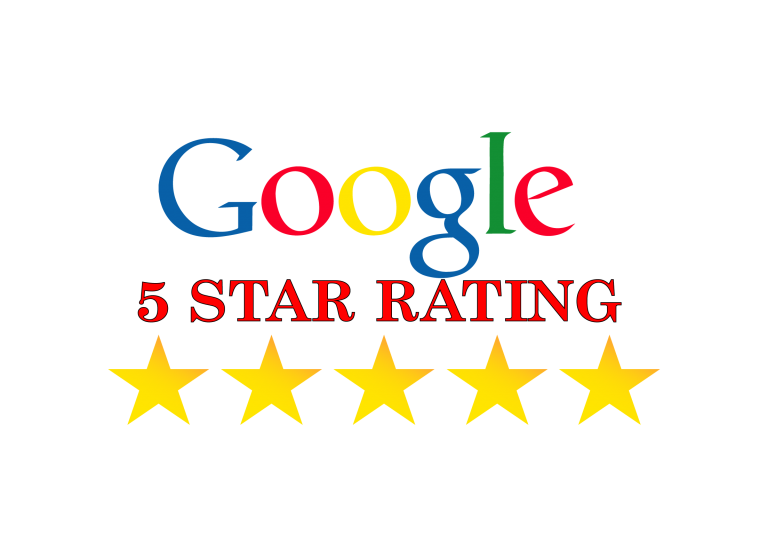 The Best Paver Company in Austin, Texas

It would be a good idea to call a professional hardscape and paving company in Austin, TX if your driveway is beginning to look like it needs some repairs. We will be more than happy to come down to your home or business and show you our expert driveway paver installation process. Our paving contractors will have no problem with you watching and asking about anything you are curious about or unsure of.

It is easy to forget about your driveway; especially since most of us are very busy in this day and age. However, forgetting about anything that needs work is a bad idea because the amount of work will increase and you will have to shell out more money to get it fixed. This is not something we want you to have to deal with or something that you want to deal with either. So, go see if your driveway needs some professional paving and if it does, give us a call.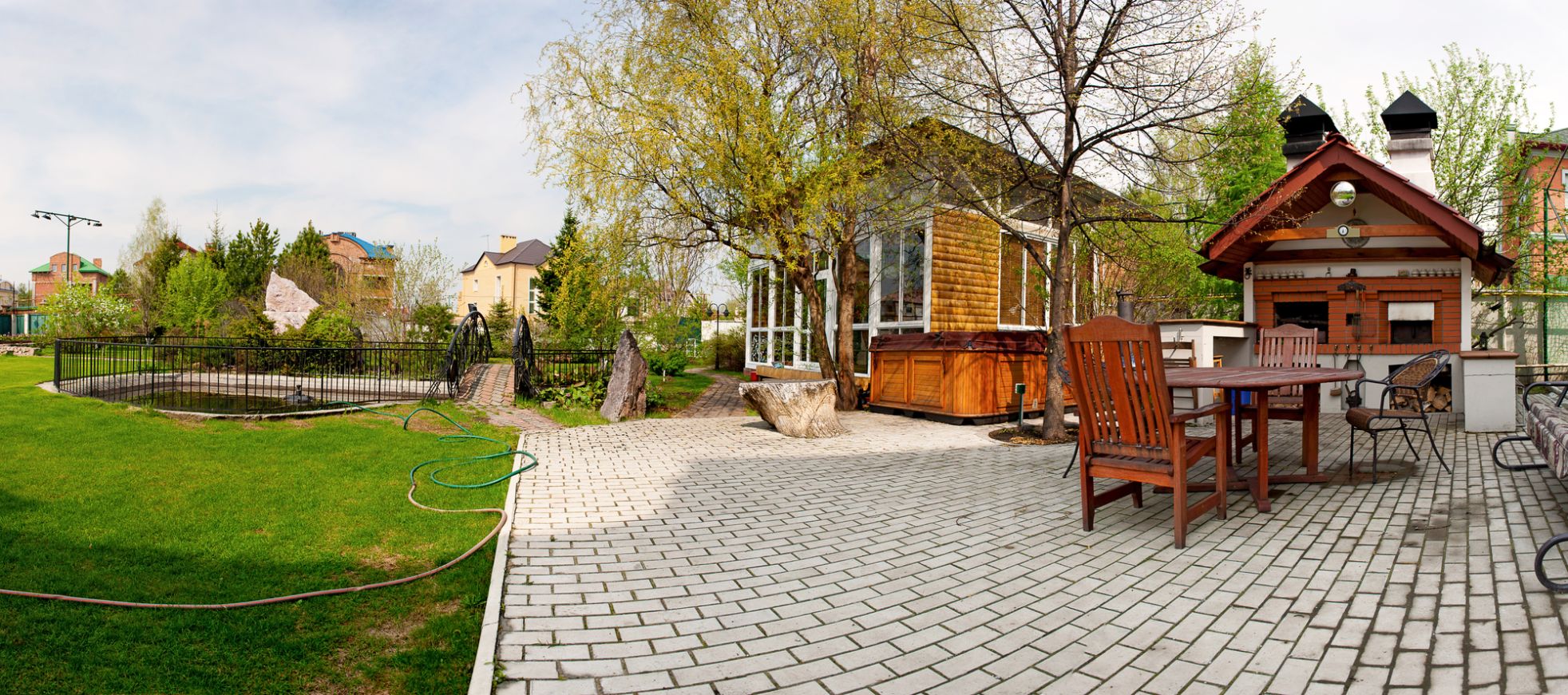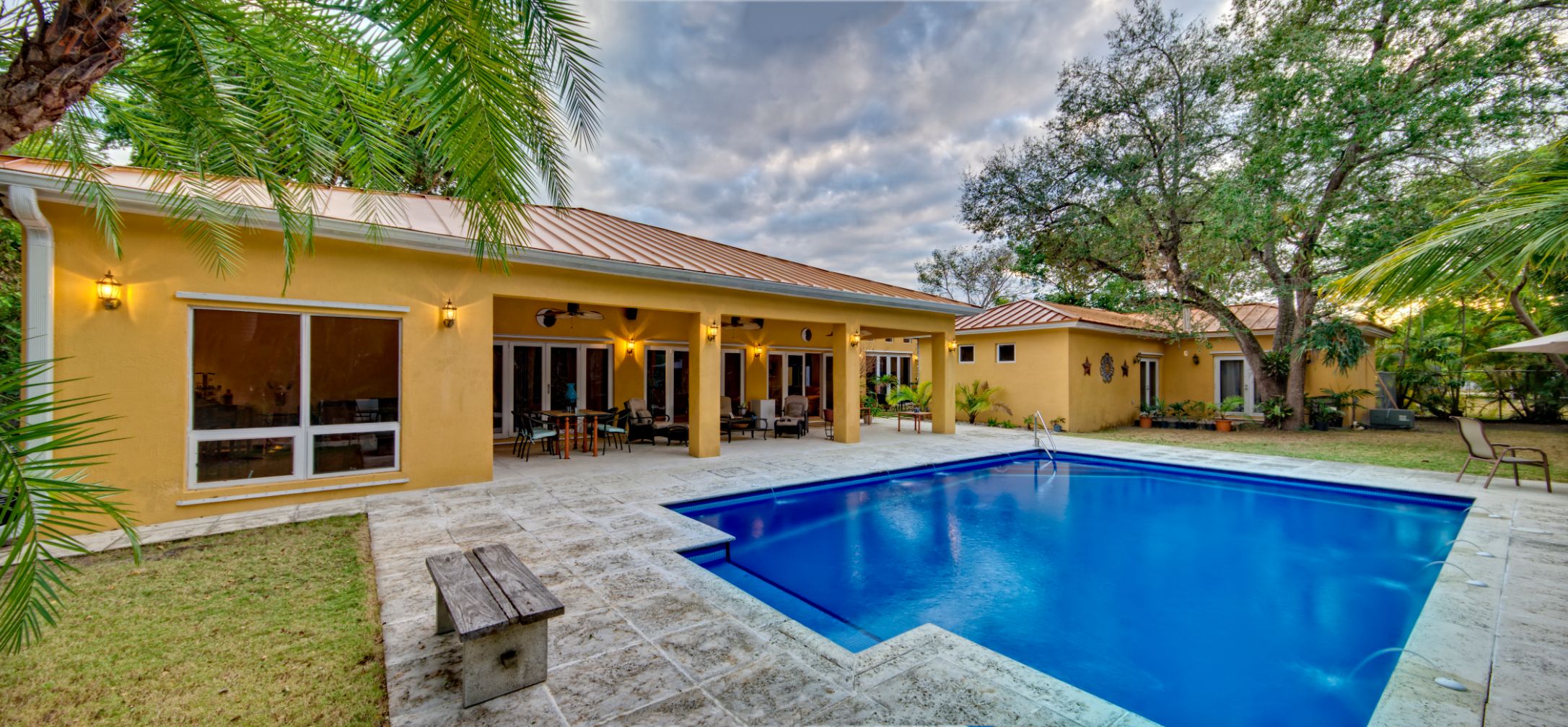 Austin Driveway Installation Services
Of course, the price of getting a new driveway will depend on what type of material you want. If you go for something like asphalt or concrete, it will cost less than if you go for something like travertine or interlocking pavers. There is nothing to worry about though, our top-rated paving company always works with top materials, no matter what we are installing for you. Not only that, but we also do not charge an arm and a leg for our paving jobs. If you go with other 'paving companies near me' results, they might justify the fact that it costs a ton of money because they are using 'high-quality material.' Now, I'm not saying that they are not using high-quality materials, but I am saying that, you can have amazing quality without going broke.

You can also be sure that when you go with us, we will install whatever material you choose with the knowledge an accuracy you gain from going around the block a couple of times!
Expert Driveway Paver Installation in Austin
So, now that you are ready for your five-star paver installation or repair process, it is time to tell you the steps to get there. First things first, you are going to need to request a free, fair quote. After you do this, you are going to need to measure the length of your driveway and send that info back to us. We will get back to you very soon; and when we do, we will send our top-rated paving contractors down to your home or business and they will measure the driveway again to make sure that all of the measurements are accurate. When all is set and done, our paving contractors will begin the expert driveway paver installation service!

All Pro Austin Paving Company can supply you with cobblestone, concrete, asphalt, interlocking pavers, travertine, brick, old Chicago pavers, and much more. In order to learn about or request one of our other paver types, you will need to contact our company and speak to one of our representatives; they will talk to you about how to get you exactly what you want for your commercial or residential property.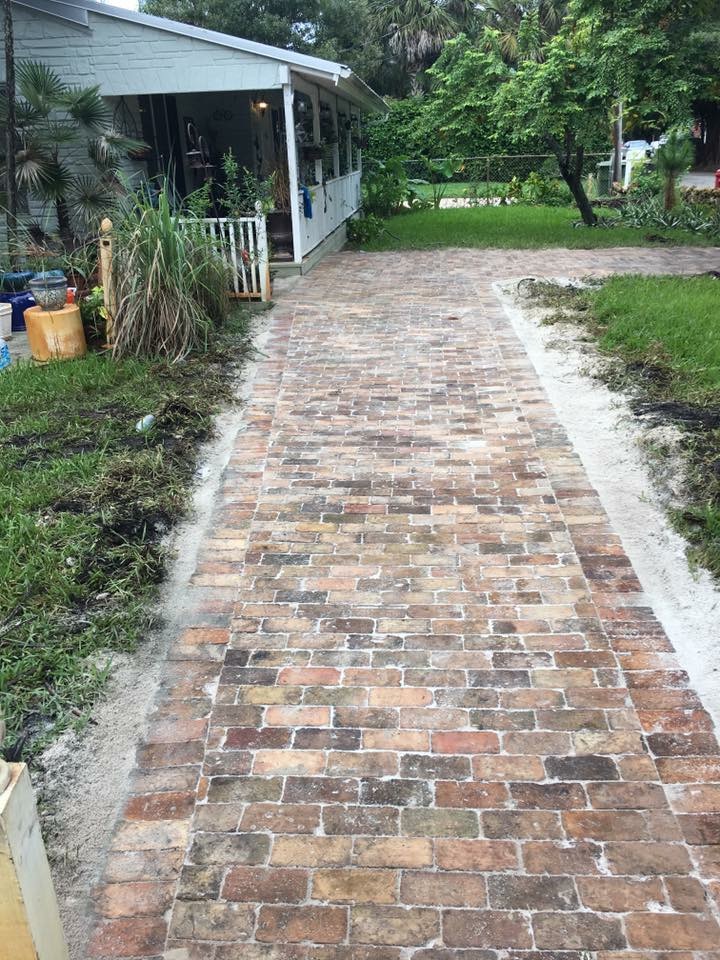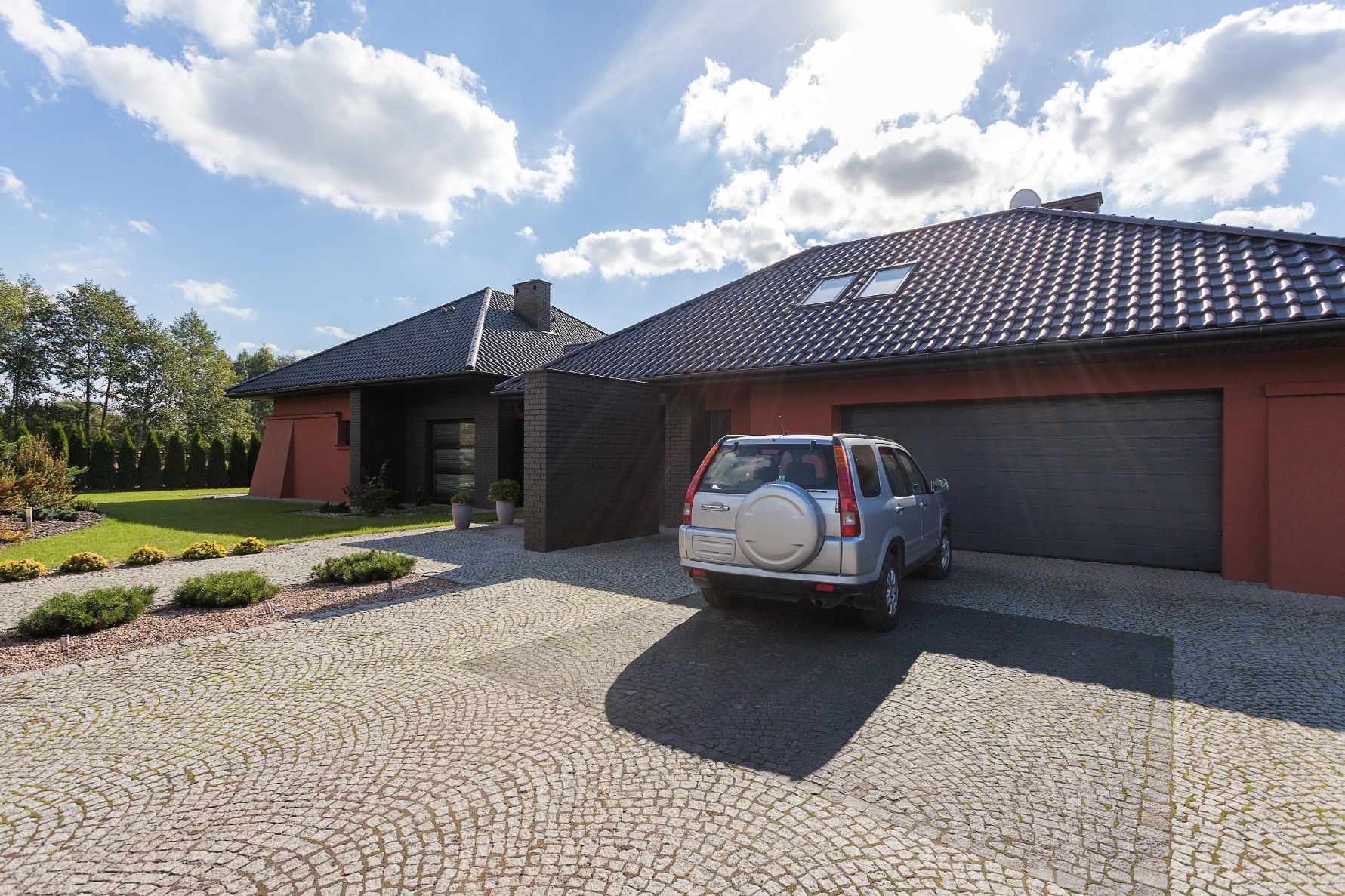 Austin Driveway Paver Installation

So, you are looking out at the driveway and you notice that it needs repair. How did it get that way? Well, it could be a multitude of reason; weather, time, animals or even a poor initial installation job can lead to the driveway needing a repair. Repairs can be a scary thing because you never know if it will hold up just as good as when it was first installed. Well, we just thought we would let you know that our paving contractors will repair your pavers so well, you will be wondering what needed repairs in the first place. The price will also be so good that you will ask us to repair all of your other pavers before we leave! Of course, this will only be the case if you go with us, we can't guarantee it will be the same story if you go with a random paving company near me result that pops up in your search engine.
Top Quality Paver Materials and Paver Styles from Austin, Texas.
Working with only the top materials is very important to our company, and it is what makes us a top rated paving company in the first place. If we were to use cheap materials it would be a shame to us and it would show we have no respect for you and for what you want for your home or business. You can always count on us to use the best materials and to give you the best service in Austin, Texas.