Driveway Seal Coating in Austin
Professional Brick Sealing in Austin, TX
If you want your pavers to stay looking good and nice, you are going to need to seal them. We do not recommend searching up paving companies near me and going with one of the first results… unless it is us. Then, you can do that. We are a paving company that understands the importance of sealing your pavers. Not sealing them with just any old Elmer's glue sealer, but with some serious sealant that will extend the life of your pavers from a couple of months, to a couple of years before they need repairs. All of this only matters of course if you go with a top rated paving company and if you maintain them properly. Our paving contractors at All Pro Austin Paving Company are waiting for you to contact them about a wonderful paver sealing job; all you have to do is pick up the phone.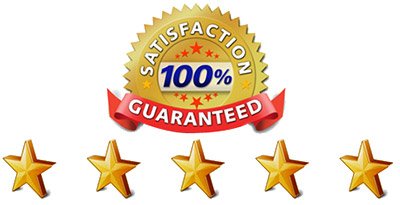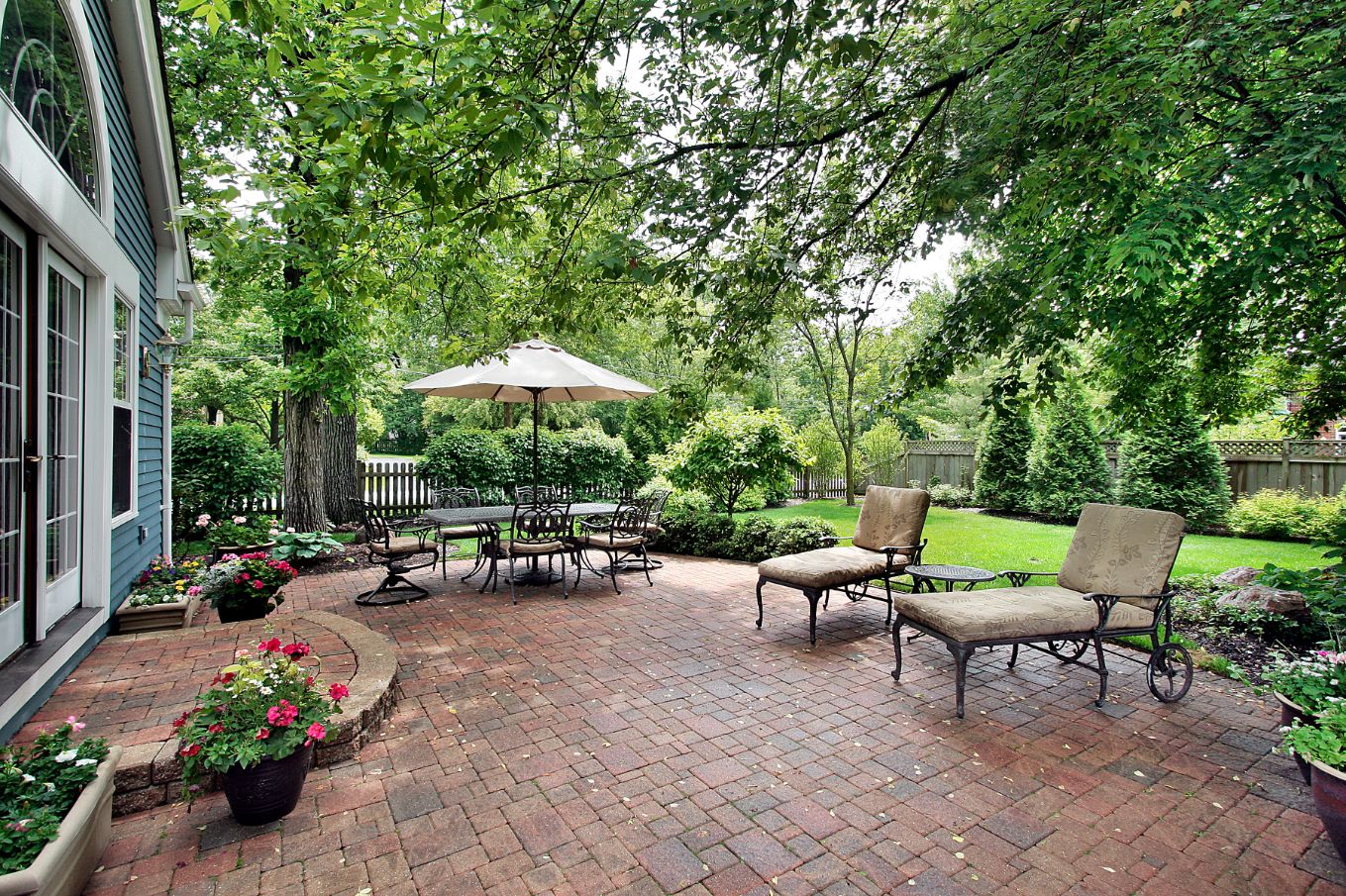 Austin Paver Seal Coating Experts

It is important to go with a paving company that cares and that is going to give you a proper seal job and not just come with a container labeled sealant. In my own experience, I have an exterminator who comes by and sprays all around to get rid of the roaches. Of course, this 'exterminating formula' is in a metal tin, so I can't tell what is inside of it, I am just supposed to believe that it gets rid of all of the roaches. Funny story, just recently there was a huge roach outbreak in my home and I realized something; the exterminator was not doing anything. I mean, there were tens and tens of them; and my home is not a dirty food covered one. Do not let this happen to you and your pavers. Do not let some random paving contractors come to your home and spray some sort of who knows what sealant on your pavers. Have a team of professional paving contractors come down and take care of it for you!
Best Driveway Sealers in Austin, Texas
When you put our special sealant on your pavers they will have a nice glossy finish that people will love to look at. If it is for your patio, back patio, pool pavers, walkups, or driveway, it will be a wonderful addition! People can't help but look at gloss and think,
"Wow, that is really nice." Like how you get some gloss for your car or for your hair, you should do the same for your home. A nice glossy finish is just what it needs to give it a change of energy and a change of pace. Our paving contractors know all about using the sealant, how to apply it and what is necessary to maintain it. Please ask them any questions on how you can keep your glossy pavers glossy for longer and they will gladly answer you! Call now to request a free quote on getting your glossy new home!