Austin Asphalt Pavers Contractors
Asphalt Paving in Austin, Texas
At All Pro Austin Paving Company, you can be sure that we know our pavers. You don't have to have a single doubt about that. But beyond pavers, sometimes our clients require something different for their residential or commercial space. And that's where asphalt comes in. Asphalt is one of the most durable and inexpensive materials you could use to pave your driveway.
Our hardscape and paving company is a top-rated one here in Austin. You can rest easy knowing that our contractors have the expertise and know-how required to do every asphalt paving with excellence. We have amassed many years of experience serving the people of Austin, Texas as an established paving company. Although this is true however, we never get complacent and stop learning new things about our business. That's one of the main things that separate us from our competitors.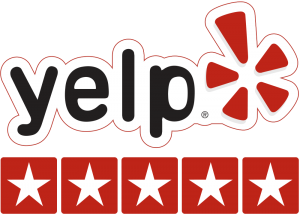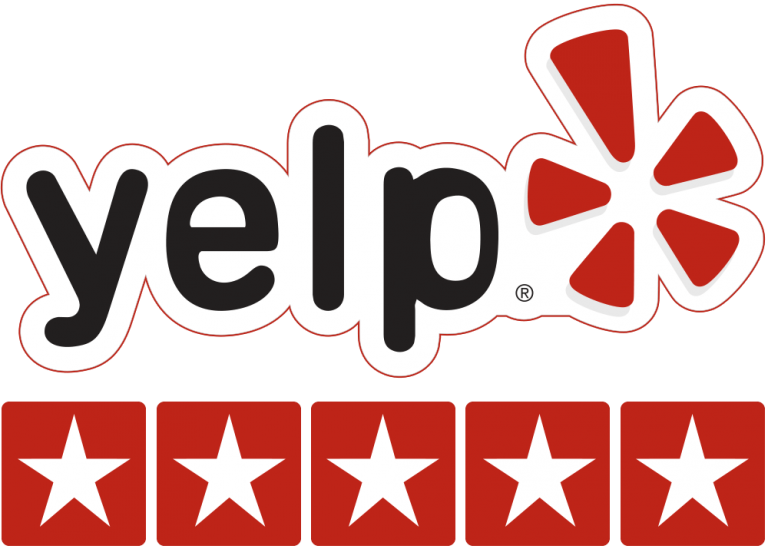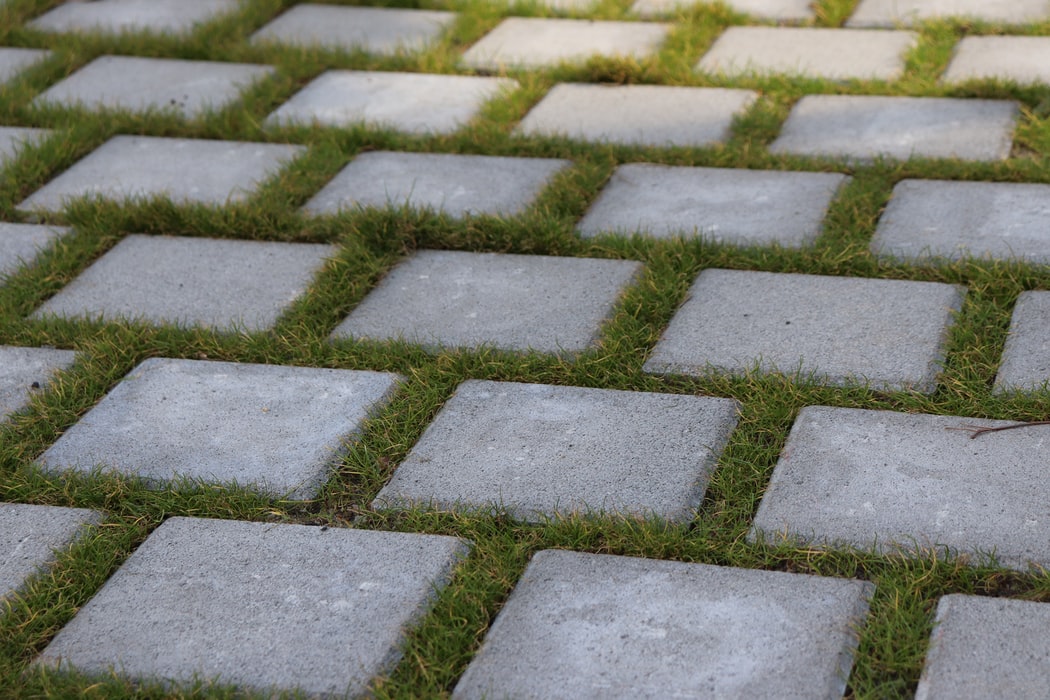 Affordable Asphalt Paving in Austin, TX
Asphalt is one of the most common paving materials in all of the United States, another front runner being concrete. Roads and sidewalks, people. Although when it comes to comparing asphalt and concrete there are some key differences. For one, asphalt is very quick to install and can fully dry and cure in a matter of hours. On the other hand, concrete can sometimes need special equipment to install and can take up to a week to fully dry and set. Asphalt is also less expensive in comparison to concrete. Want a nifty fact from our expert asphalt paving contractors? He price of asphalt can fluctuate based on the price of crude oil, which is a main component in asphalt mix. 
Because our asphalt paving contractors are some of the best of their kind here in Austin, TX, they can pave an asphalt driveway fro you that can last fifteen to twenty years with proper maintenance. Now that's a driveway you could get behind! Proper maintenance is key if you do want to get that much usage from your driveway, but hey, you can rely on us to give you all the tips you need for that too. Are you getting why we're the best paving company in Austin now?
Just like any paving material asphalt can suffer from damage like pot holes, spider cracks, sinkholes and everything else we see on a city road. Asphalt can get from bad to worse real fast, so take the right measure against complete deprecation and call our paver company for a repair.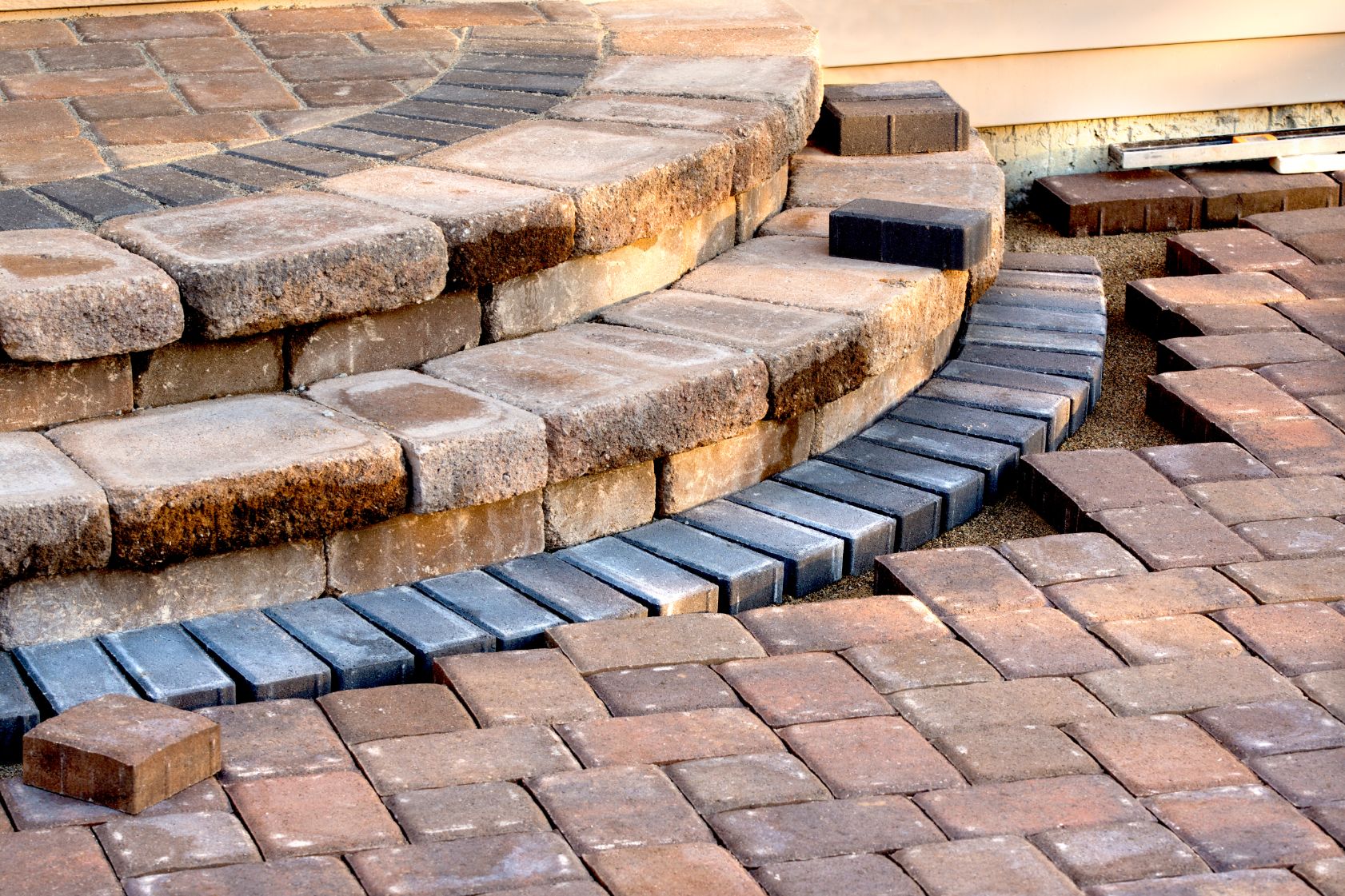 Professional Asphalt Paving Installation in Austin, TX
Asphalt is a great choice for driveways because it is super strong, long-lasting and durable. That's a big reason why ninety-percent of our roads here in the United States are paved with the good black asphalt. Also, asphalt is good and green for the environment because it can be completely recycled, and it comes back stronger every time it gets smushed down to be used again. Call our expert asphalt paving team at All Pro Austin Paving Company for a free estimate today!